Here is an interesting (intermediate to advance level) article about using social media for language learning. What social media do you use? Do you use them for language learning? What social media would you like to see the study group use?
Children now turn to social media by default. This makes it a great but currently underused tool for language teaching.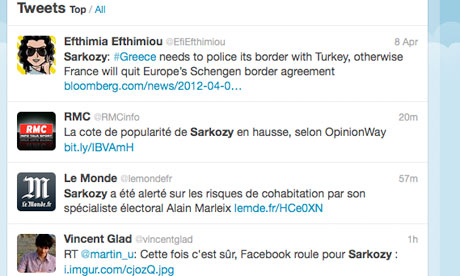 Way back in 2000, Ros Taylor wrote for the Guardian about the
web's potential for language learning
. At the time, internet users represented less than 6% of the world's population, and Taylor's article pioneered the use of online resources as a viable alternative to textbooks for GCSE students. As the internet became more popular, websites have become a pivotal resource for school pupils across all subjects.
Earlier this year France launched a national
campaign to improve foreign language skills
amongst its schoolchildren, centred round a website called
englishbyyourself.fr
which uses self-study materials accessible on mobile and tablets to immerse children in a spoken English environment. While the internet has surpassed Taylor's expectations and embraced full-scale language courses such as this, there is still one area that remains virtually untouched by teachers – social media.
Read the rest of Using social media as a language learning tool | Teacher Network Blog | Guardian Professional